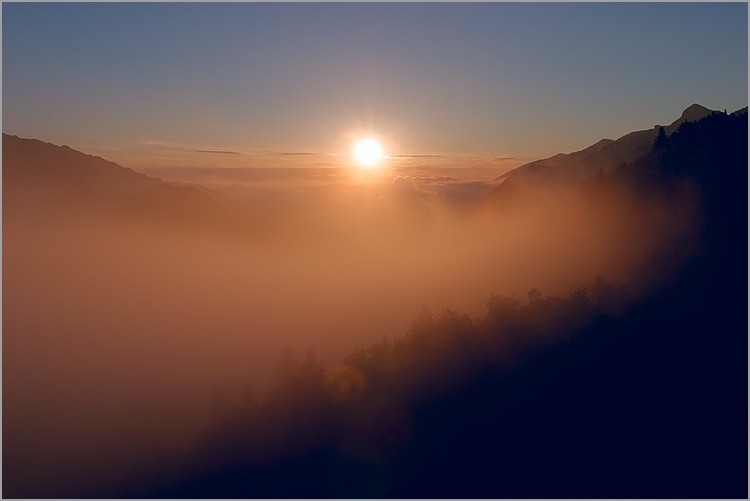 I wasn't planning on writing today, but changed my mind after the church service. There was no sermon today, but simply a time of fellowship (we're small, we can do that). We pulled the chairs into a circle and shared what are goals were for 2009. We also read verses that had impacted our lives in 2008 or that we wanted to fly over our lives as banners for 2009.
One of the ladies read part of Colossians 1 and asked a simple question that I thought I would also pose.
"He is before all things, and in him all things hold together. And he is the head of the body, the church; he is the beginning and the firstborn from among the dead, so that in everything he might have the supremacy."
Colossians 1:17-18
After reading, she looked at us and asked: "Does Jesus have the first place and the most important part in all your plans, dreams and hopes for 2009?"
The question struck me and I simply ask it of you. May Jesus have the supremacy in our lives this year and every year.